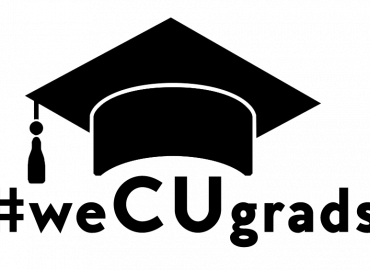 The class of 2020 will be remembered as a resilient group of young people. To help further their education, Pyramid proudly recognizes 14 members with the Munday Curd Scholarship award.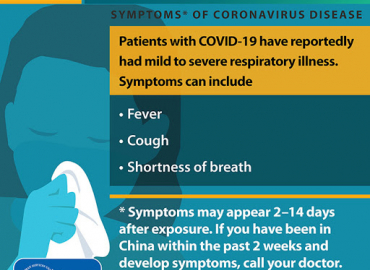 We understand the concern and uncertainty you may be experiencing surrounding the coronavirus (COVID-19) and are committed to being responsive to the needs of our members and associates as the situation evolves.
Credit Unions are similar to banks in the types of financial products and services they offer, but the differences outweigh the similarities in big ways.