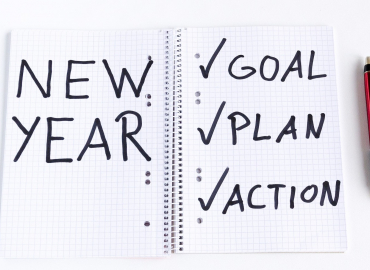 Financial resolutions can be especially difficult to stick with because, like eating and exercising, our spending, saving and investing habits tend to be tied to our emotions more than our logic.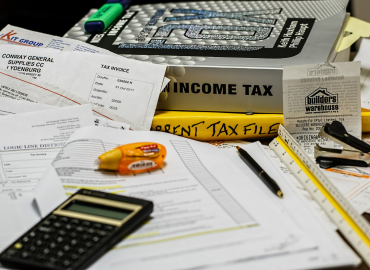 As the year winds down, there are still ways you may be able to reduce your tax liability.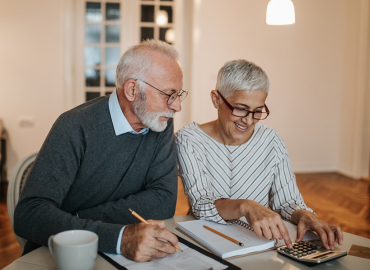 Planning ahead for the kind of retirement you want to enjoy will go a long way in helping you get the most out of it.