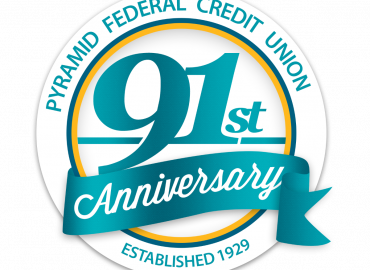 As we say cheers to 91 years, we wanted to take this opportunity to share some ways that Pyramid has helped our members and our community thrive throughout the years!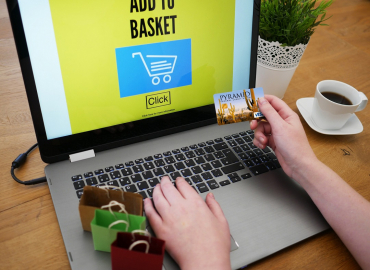 Before you get settled in a comfy chair in front of the computer to start shopping, be sure to take some precautions to protect yourself and your finances.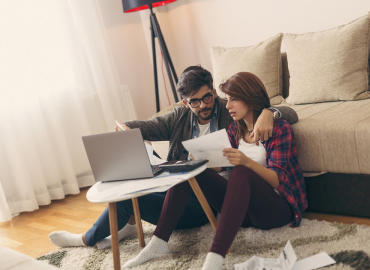 If you're living paycheck to paycheck, don't feel alone. In a recent poll, nearly half of all Americans said they're having "serious financial problems." But there are ways to find balance.