Credit Unions Inspiring Hope Around the World
Each year on the third Thursday of October, this year is October 15th, credit unions and their members around the world come together to celebrate International Credit Union Day #ICU Day to raise awareness about what it means to have a credit union as their financial partner.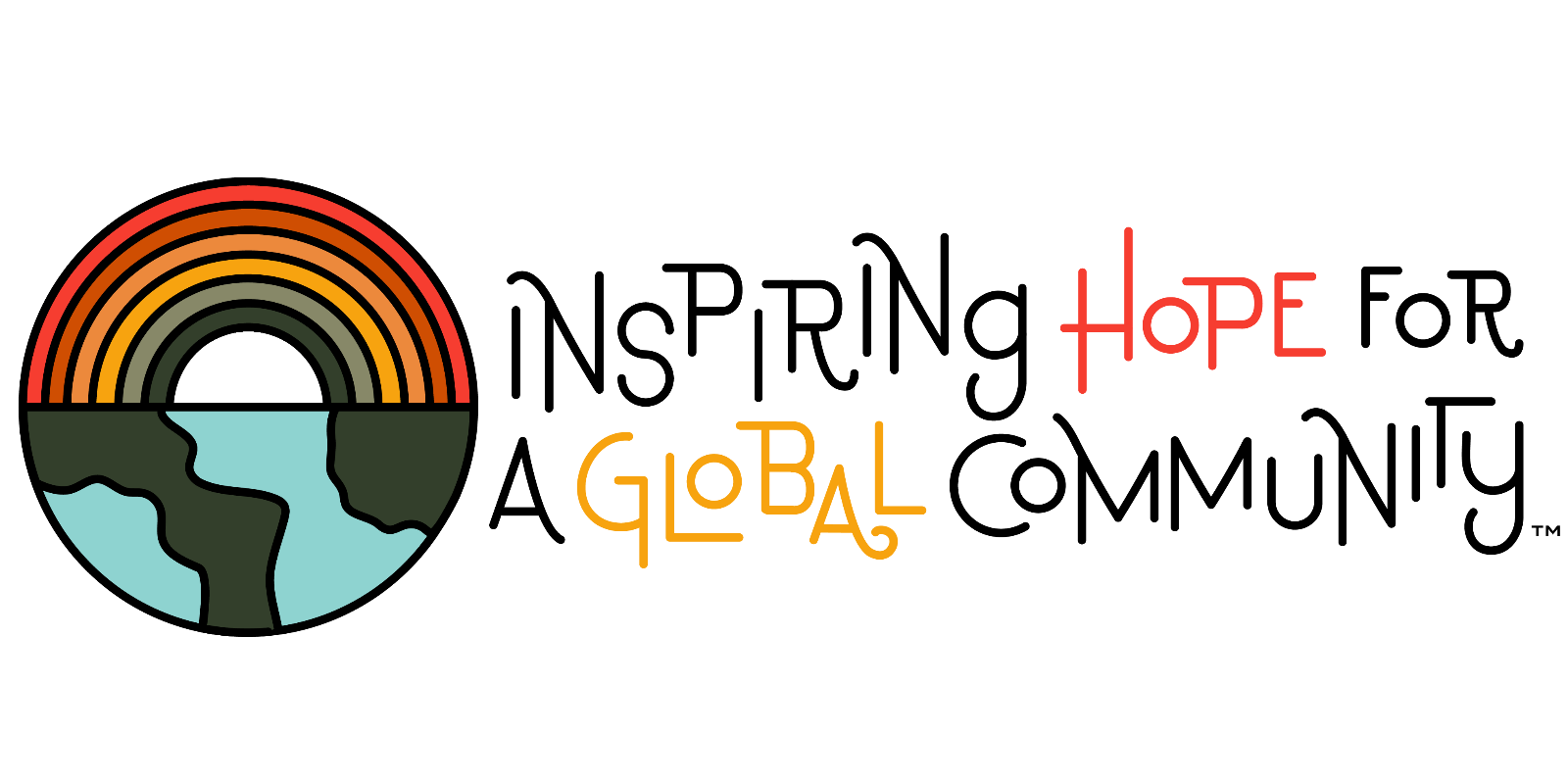 In a recently updated report, credit union membership reached a new high of more than 291 million in 118 countries in 2019, according to World Council of Credit Unions.
"Our movement continues to grow because we respond to the needs of members by expanding services, providing more access through digital channels and putting their economic empowerment ahead of corporate profits," said World Council President and CEO Brian Branch. "That growth will continue as consumer demands for safety join those of convenience and seamless integration into the digital economy. Those demands have only grown throughout the COVID-19 crisis, and credit unions across the globe are responding."
Our current global health crisis has been difficult for many communities around the world, but credit unions have stayed true to their cooperative principles and stepped up during this time of economic uncertainty. This year's ICU Day theme "Inspiring Hope for a Global Community" reflects how credit unions contribute to a brighter future by providing financial empowerment to people all over the world through financial services, education and support.
Locally, and across the United States, credit unions like Pyramid are working together to raise awareness about the unique opportunities and benefits that credit unions offer. Learn more at Your Money Further.