Instilling a habit of saving with kids at a young age can go a long way to a successful financial future.
Every April, National Credit Union Youth Month serves to encourage kids to develop healthy saving habits by making it fun and rewarding to save.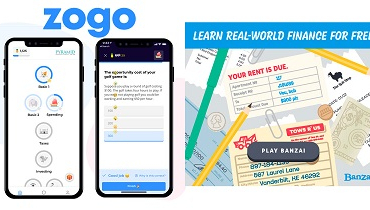 With the kids home from school for the remainder of the school year, parents are looking for tools and resources to keep them entertained but also still learning.