The Credit Union Difference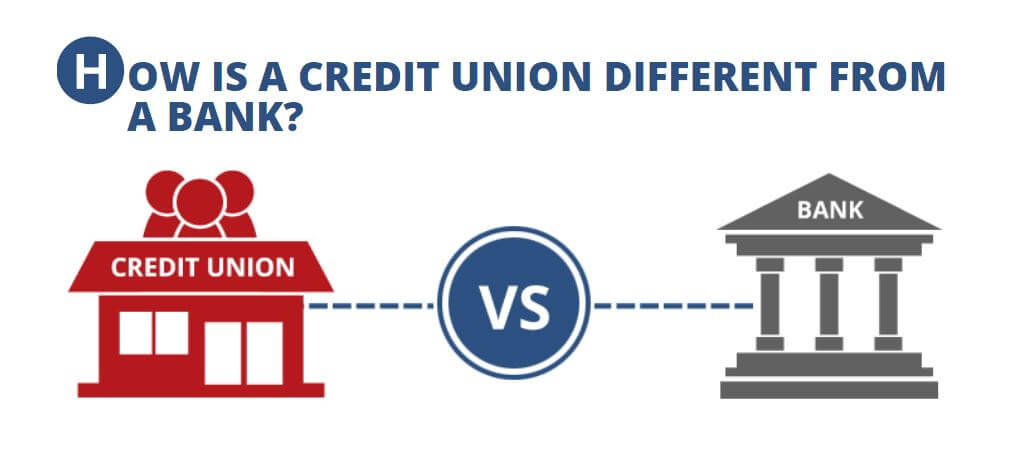 The Credit Union Difference
Credit Unions are owned and controlled by the members who use their services. Not by corporations or shareholders. As a credit union member, your vote counts! A volunteer board of directors is elected by members to make sure the credit union is focused on serving the needs of its members.
Credit Unions generally have lower loan rates and pay higher dividends on deposits than banks. Many services at credit unions are offered at no charge or have low fees in comparison. Each credit union is unique, but all follow a simple guiding principle: People Helping People.
Celebrating our 90th Anniversary this year, Pyramid Federal Credit Union was founded in 1929 and remains Tucson's oldest credit union. Our roots include employees of the postal service, telephone companies, Tucson Medical Center, and even our local newspaper. Over the years, these groups and others joined together and have made Pyramid stronger than ever. We all live in this community and take an interest in helping members of our local community.
"Our goal is to maximize service and value for our member-owners, while we're keeping the credit union strong to serve future generations," said Ray Lancaster, Pyramid's President.
Learn more about the Credit Union Difference at A Smarter Choice.

#PeopleHelpingPeople #CUDifference #ASmarterChoice