Have an unexpected expense and need a quick, affordable loan?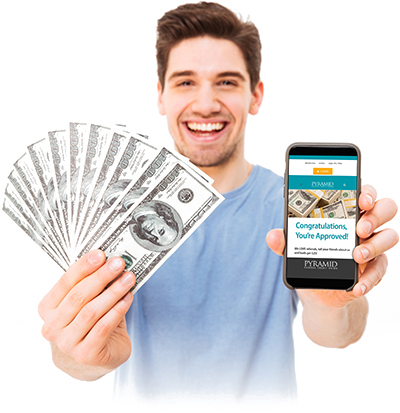 We can help you get the cash you need with a customized loan that's perfect for your situation.
Our great rates, personal service, and flexible repayment options make it easy to get the money you need.
•    Secured and unsecured loan options
•    Affordable rates for a variety of needs
•    Flexible terms
•    No collateral needed for unsecured loans
•    Use your deposit account to secure a loan and earn dividends
Call us at (520) 795.7950 to make an appointment with a lending specialist.