Saving several months' worth of living expenses for an emergency fund can be intimidating, especially when it feels like all of your available cash is already accounted for each month.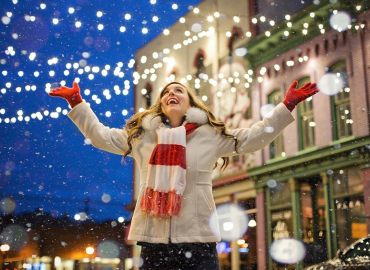 The holidays are just around the corner. While the holidays are about quality time and making memories, it's easy to get caught up with spending money.
The foundation of any good financial plan is a budget, a guide which helps you keep track of how much money is coming in and what is being spent over time.