Five Tips for Keeping Your Financial Resolutions
With the New Year, it's time to make a list of your financial resolutions. Financial resolutions can be especially difficult to stick with because, like eating and exercising, our spending, saving and investing habits tend to be tied to our emotions more than our logic.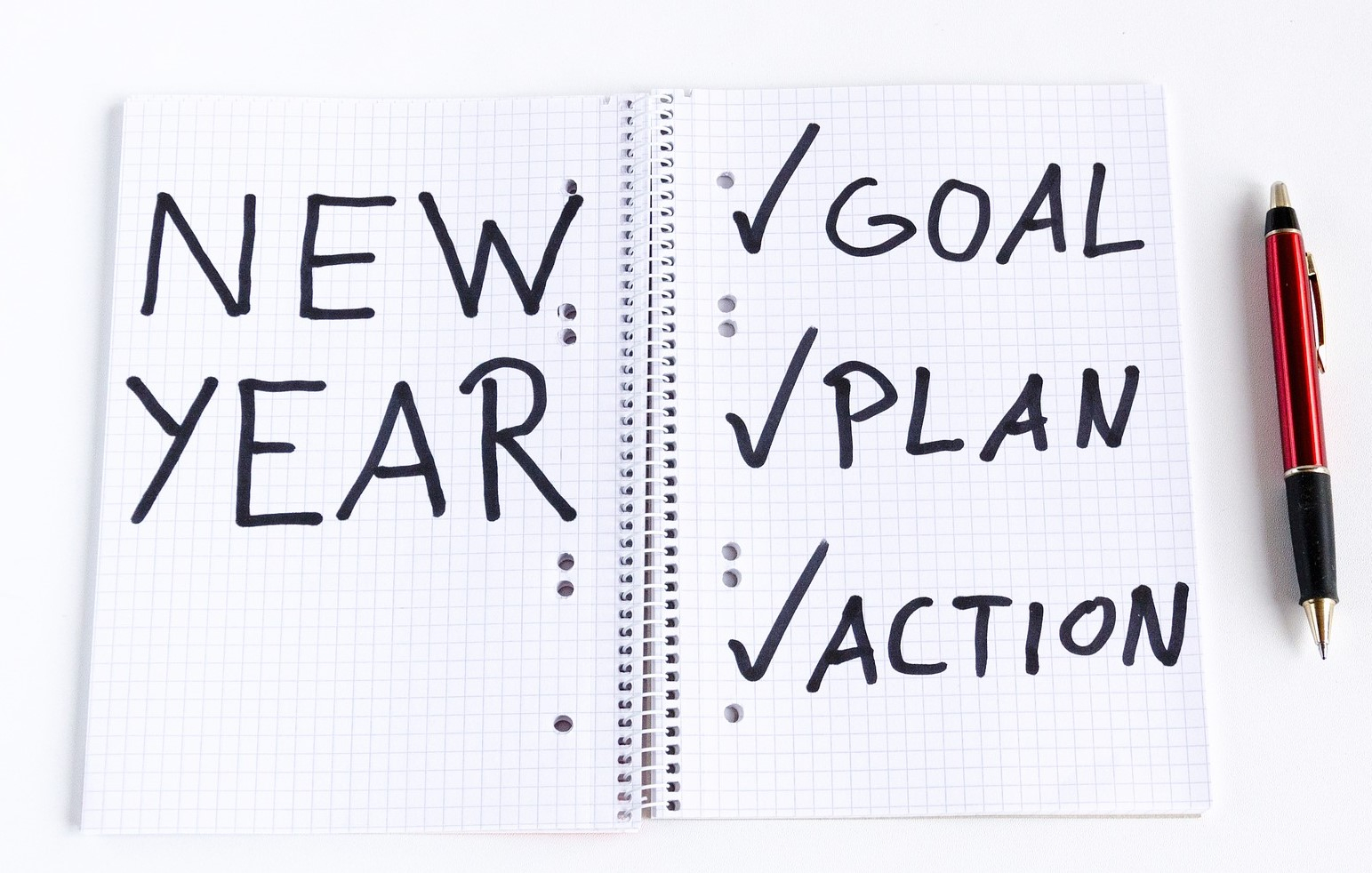 Here are five tips for keeping your financial resolutions:

1. Form new habits by tying them to current behavior.
If you have a regular system for paying bills, make a "bill" for your financial savings goals and pay it (by making a contribution to your retirement plan, college funding account, etc.) while you pay the other bills.
2. Put them on autopilot.
One of the easiest ways to keep saving and investing goals is to set up automatic deposits or investments. Payroll deduction for 401(k) contributions or reimbursement accounts are great examples – you never have possession of the cash, so you don't feel the pain of taking it out of your spending money. Contact your human resources department now about starting or increasing your contributions.
3. Make your resolutions achievable and realistic.
Many people make resolutions without much planning or forethought – and fail the same way. If you are serious about your financial resolutions, do some homework, crunch some numbers and put your plan in writing.
4. Break them down into small steps.
Trying to keep too many resolutions at once will leave you feeling overwhelmed. Instead of making or implementing resolutions for the whole year now, break them down and add one or two each quarter.
5. Work with an accountability partner or coach.
Anyone who has tried to implement a weight loss or exercise plan knows that a buddy system increases the odds of success. If you need help sticking to your financial resolutions, we can work with you to create a plan for keeping your resolutions, whether they include college planning for your child or grandchild, or funding your retirement.
Pyramid provides members with a host of investment solutions through our partnership with Securities America and PFG Advisors.* For more information or to schedule a meeting with a financial advisor to discuss your financial resolutions, please call (520) 661-5762
Disclaimer: 
While we hope you find this content useful, it is only intended to serve as a starting point. Your next step is to speak with a qualified, licensed professional who can provide advice tailored to your individual circumstances. Nothing in this article, should be construed as financial or legal advice.
Written by Securities America for distribution by James Merkel, Financial Advisor.
*Securities offered through Securities America, Inc. Member FINRA / SIPC. Financial advice and advisory services offered through PFG Advisors, a Registered Investment Advisor (RIA). PFG Advisors, Pyramid Federal Credit Union and Securities America, Inc. are separate entities. Not NCUA Insured | No Credit Union Guarantee *May Lose Value
Third-party comments may not be representative of all client experiences. This site is published for residents of the United States and is for informational purposes only and does not constitute an offer to sell or a solicitation of an offer to buy any security or product that may be referenced herein. Persons mentioned on this website may only offer services and transact business and/or respond to inquiries in states or jurisdictions in which they have been properly registered or are exempt from registration. Not all products and services referenced on this site are available in every state, jurisdiction or from every person listed. Check the background of this Financial Professional at www.Brokercheck.finra.org, www.sipc.org, www.brokercheck.finra.org.