Spending Tips to Keep the Happy in Your Holidays
The holiday season can be tough on your wallet during the best of times. This year, with the prolonged impacts of the coronavirus still looming large, many families' finances may be stressed to the max. Now more than ever, it's critical to set realistic spending limits and expectations.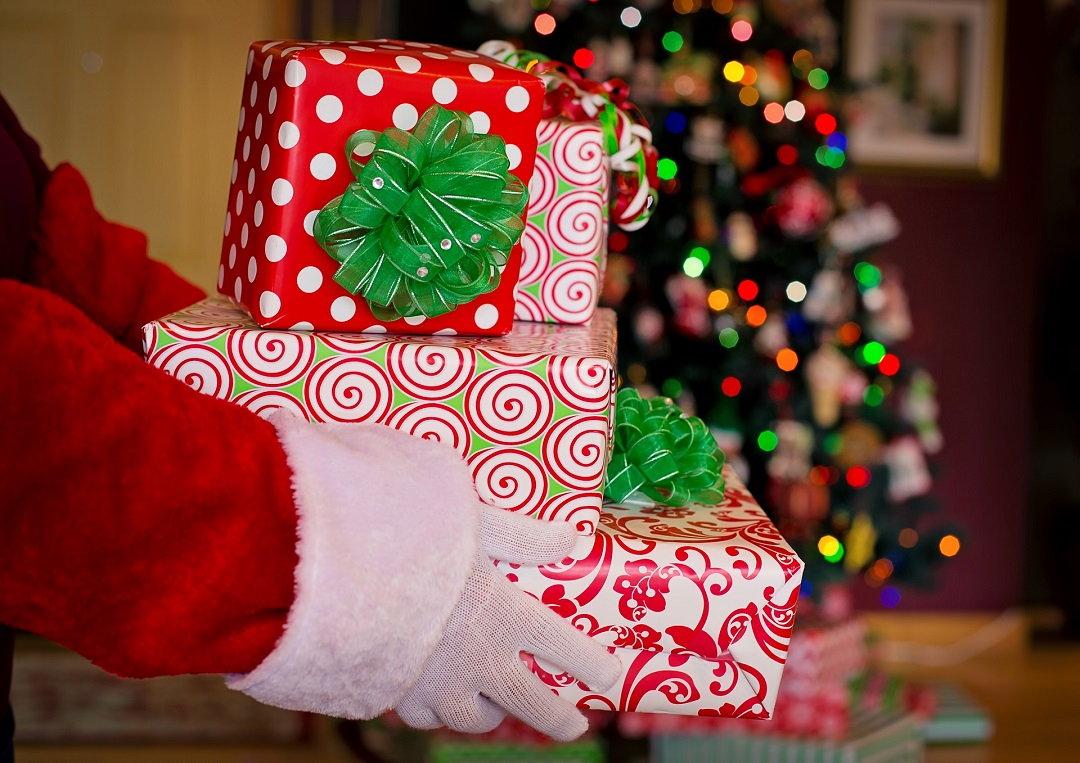 Even on a budget, there are still a lot of creative ways to celebrate the season with friends and loved ones without going overboard or feeling like Ebenezer Scrooge.
Here are Some Spending Tips:
Set a Budget
Start with a budget. Write a list of all the people you want to buy for and set a dollar amount for each person. (Don't forget smaller items such as stocking stuffers.)
Shop Around
Make sure you know when and where the best deals will be. If a big-ticket electronics item is on your list, check prices online before heading to the store. Especially now, some retailers offer coupons and special incentives to shop online. Factor in shipping prices when calculating your holiday spending. Many retailers offer free shipping, but be sure to read the small print.
Resist Temptation
Buy what you came for—then leave. Once you have purchased a gift for someone, cross them off your list. Avoid adding last-minute impulse items just to make your gift seem more meaningful.
Factor in Extras
Beware the hidden costs of the holidays. Gift wrap, holiday cards, wrapping supplies and mailing costs all add to the price of your gifts.
Pay with Cash (or Have it On Hand When the Bill Comes Due)
Only spend as much as you have allotted in your budget. Using a credit card can offer rewards and added protections. But plan to pay your bill in full when it comes due to avoid interest and finance charges, or accumulating debt.
Consider Alternatives
There may be less expensive gifts that can be just as meaningful as store-bought items. Consider these alternatives:
Try going DIY with your gift-giving this season. Are you crafty? Knit a scarf. Good at baking? Make a cookie basket. Have a knack for photography? Have an original print framed.

Instead of giving gifts to friends, arrange a potluck dinner or dessert gathering. You'll be surprised at how many people will appreciate the money savings and the time together.

Secret Santa: Ask the adult relatives in your family to buy one big gift for a select person rather than everyone buying gifts for everyone else. Each person chooses a name out of a hat and buys only one gift.
Finally, don't overthink your gift-giving strategy. Trust that your friends and family will understand your need to budget, and simply enjoy the true spirit of the season.
*Written with excerpts from Smart About Money (SAM), a program of the National Endowment for Financial Education®.