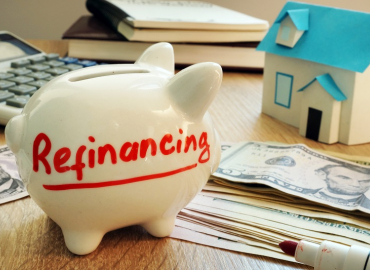 With mortgage interest rates reaching historic lows, many homeowners are taking advantage of this opportunity to refinance their current home loan.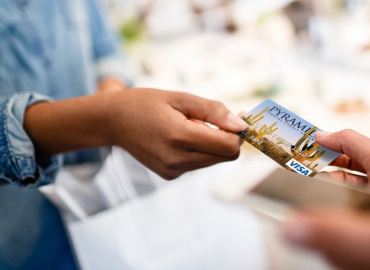 A credit card is a convenient payment option that allows you to purchase necessary items now and pay later.
A credit score helps lenders, like Pyramid, predict how likely you are to pay back a loan on time.