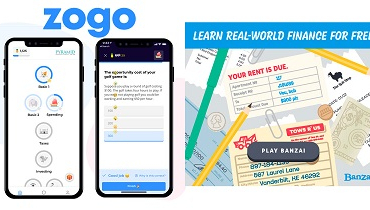 With the kids home from school for the remainder of the school year, parents are looking for tools and resources to keep them entertained but also still learning.
Beware of scammers trying to take advantage of your fears surrounding the coronavirus pandemic.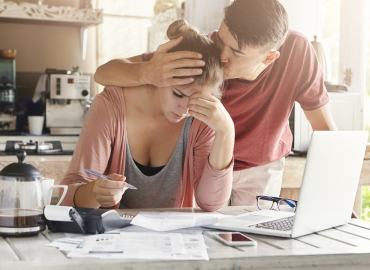 The current global health crisis has spurred a domino effect throughout the world's economic markets leaving everyone concerned about what the future holds financially.