Your Next Vehicle: To Buy or Lease?
If you're in the market for a vehicle, one of your first decisions might be whether to buy new, buy used, or lease. There are lots of things to consider, including cost, driving habits, and personal preference.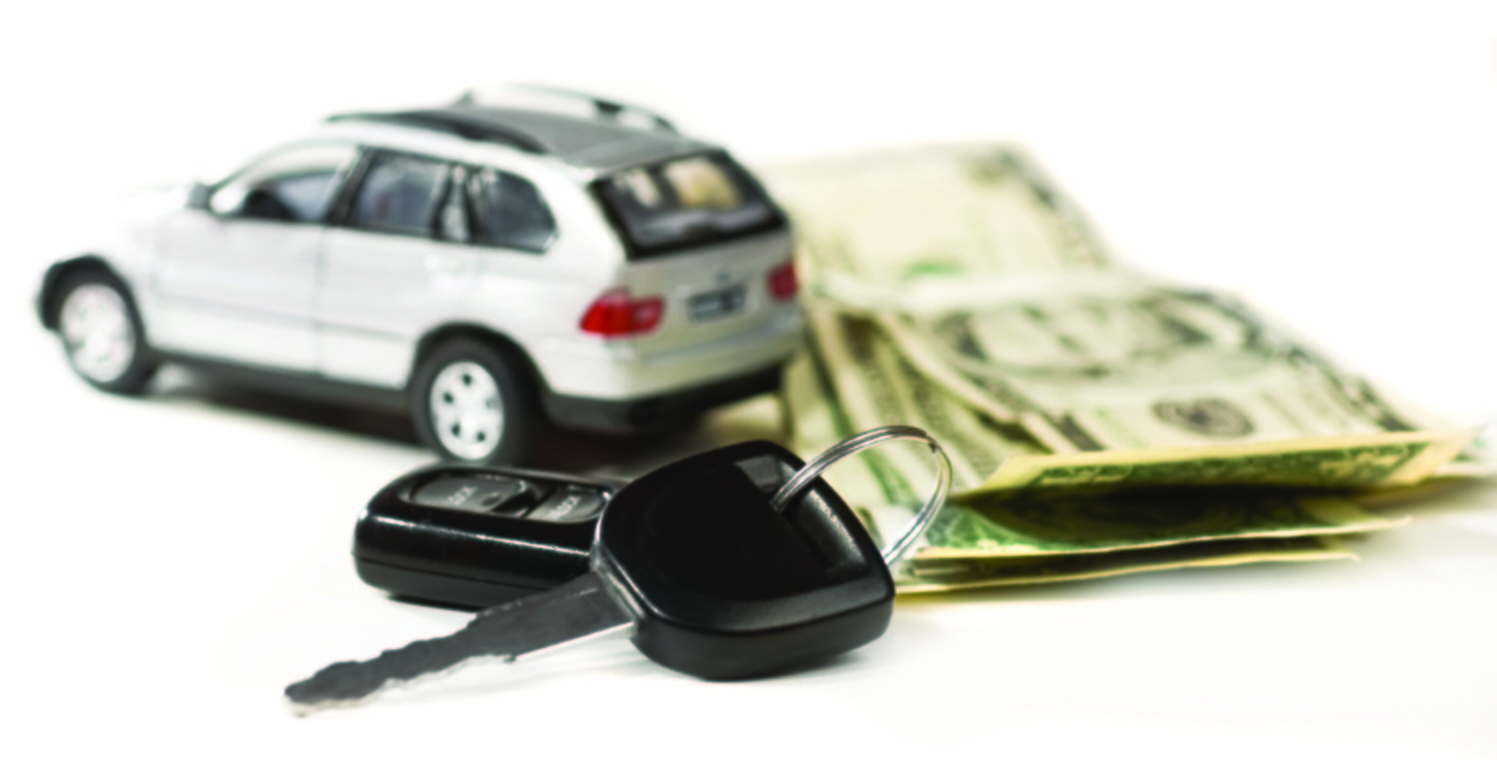 Buy New
Typically dealers will offer more financing options and new car incentives such as cash rebates and great interest rates, some even as low as 0%. Check the fine print, though. These 0% loans are often for shorter terms or require very high credit scores to quality.
New cars offer peace of mind and ease of purchase. There's no previous owner or wear and tear on the vehicle. If it breaks down, most warranties will cover the cost of repairs for the first few years of owning the car. And, while new cars can be more expensive, they do offer a lot of the latest technology and features for performance, safety, and comfort.
The major drawback to new cars, however, is depreciation. Basically, the value of the car drops dramatically as soon as it leaves the lot.
Another consideration is your down payment. Taking into account depreciation, if you put little to no money down, you run the risk of having a loan that is higher than the value of the vehicle. GAP insurance would be a wise decision!
Why? Standard auto insurance policies cover the depreciated value of a car—in other words, a standard policy pays the current market value of the vehicle at the time of a claim. In the event of an accident with major damage or that "totals" your car, having GAP coverage can help to limit your financial exposure.
Pyramid offers members GAP insurance as well as Mechanical Service Contracts, usually at costs much lower than what is charged by dealers.
Buy Used
Buying a used car is appealing to many people. Used cars are generally less expensive and they have the added benefit of not depreciating drastically when they leave the lot. When buying used, you can usually afford to buy a bigger or higher class of car than you could if you bought a new model year. Unless there's an expressed warranty, have the car checked out by a trusted mechanic to avoid unexpected repairs or maintenance expenses.
Buying a used car has other financial benefits. Car insurance rates are often lower for used cars than new, and registration fees are often cheaper, saving you hundreds or more over the life of the car.
Lease
A third option is to lease a new car rather than buying one. The biggest benefit to leasing is that you can usually get more car for your dollar. When you lease, you don't pay the full purchase price of the car. Rather, you pay on the depreciation of the car. This means if you lease a $25,000 car for three years, and the anticipated value of the car at the end of the three years is $15,000, you only make payments on the $10,000 difference. If you had purchased the car, you would make payments on the full $25,000.
The main benefit of leasing is that you get to drive a brand new car every three years! The drawback, however, is that you're simply spending money. Like renting a home instead of buying, you are not purchasing any equity in an asset you can later sell. Other considerations are mileage fees and potential damage to the vehicle. If the car is damaged or you drive it over the mileage limit, you may end up with hefty fees.
Before You Decide
Use our Auto Loan Calculator to help decide how much car you can afford. Whichever decision you make, be sure to budget wisely and leave room for unexpected repairs, maintenance, and other costs associated with operating a vehicle. 
Pyramid vehicle loan rates are at historic lows right now,starting as low as 2.25%*APR. Whether you're buying or looking to refinance, be sure to check with us first! Visit pyramidfcu.com/vehicle-loans.
And, we have some great auto purchasing partner resources to help you explore options. Check outCUDL AutoSmart and Enterprise Car Sales.
*Annual Percentage Rate. Your rate may vary based on approved credit and term. Must meet membership eligibility requirements.