Managing Through Uncertain Financial Times
The impact of the coronavirus pandemic is being felt worldwide. Many worry both about their health and what the future holds financially. The ripple of shuttered businesses, school closures, and rising unemployment is already being felt across the Tucson community.
"To all of our members, please know we are here to help during these difficult and uncertain times," said Pyramid Federal Credit Union CEO, Ray Lancaster.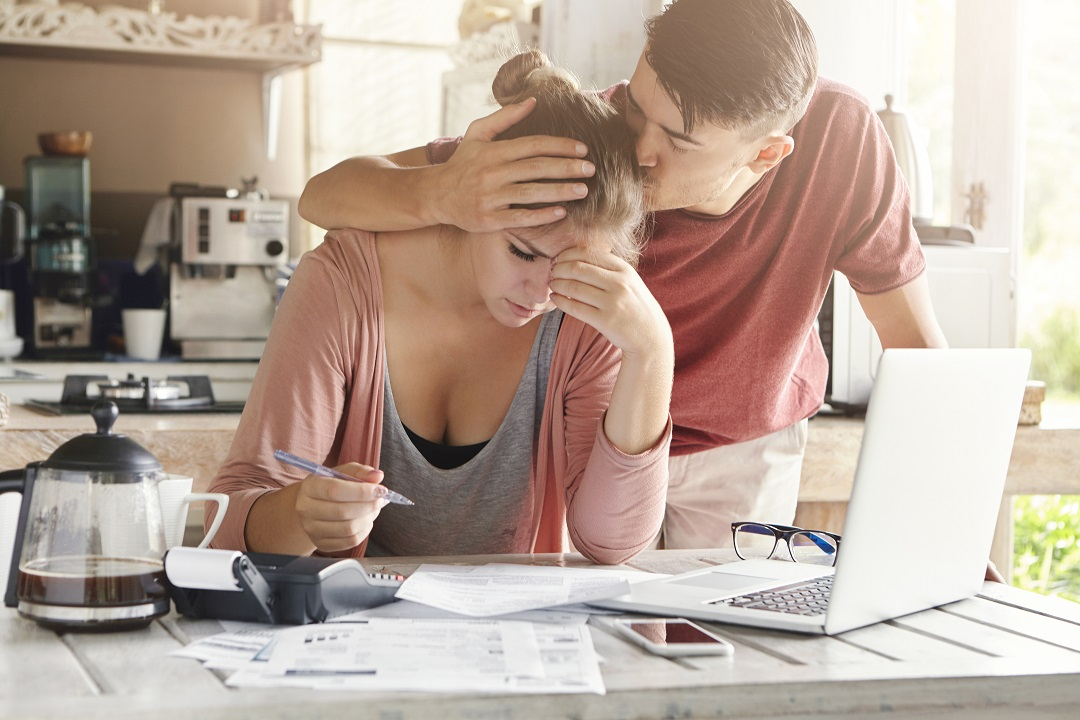 Make the most of the federal relief payment
While the federal stimulus payments and enhanced unemployment benefits will help effected workers get through the next few months, longer-term financial stress may be the norm for some time. While it may be difficult to think about planning ahead right now, it will be key. To learn more about the federal Economic Impact Payment, visit the IRS Coronavirus Tax Relief webpage. 
If you haven't lost your income, take advantage of the stimulus payment to build your emergency savings, like opening a Pyramid GOAL Share Certificate. Put yourself and your family on a conservative budget. Take care of the basic necessities and avoid unnecessary expenses. Planning ahead and spending wisely will help many members avoid compounding financial hardships.
Look for ways to cut your expenses. Refinancing your mortgage or your auto loan to a lower rate could save you some serious cash on your monthly payments. Pyramid has a number of programs available to help members ride out this storm. If you need help, give us a call at (520) 795-7950 to discuss your situation and explore member assistance options. 
Talk to your creditors
If you've lost your job or your income has been cut, don't just avoid or ignore mounting bills. It's always best to be proactive and let your creditors know that you are having trouble making your loan payments. Work out a plan and keep communication open. You're not alone.
While many lenders are offering to modify existing loans or extending credit, those debts will eventually need to be paid. If you don't need to skip payments, it's best to pay on time whenever possible.
Beware of Scams
Fraudsters take advantage of vulnerable people, especially during times of crisis. Scammers are posing as representatives of the IRS, the CDC (Centers for Disease Control) and the WHO (World Health Organization), and even us here at Pyramid Federal Credit Union! Protect yourself:
Use only reputable sources when searching for information about the coronavirus or the federal stimulus payments.

Don't assume the caller ID is accurate, as many legitimate phone numbers are "spoofed" by scammers.

Be especially cautious of unexpected emails and phone calls offering assistance and asking for personal information.

Avoid phishing emails which include attachments or links, even if it looks authentic. Take the extra time to contact the business through known channels to verify the communication.
A good source of information about how to protect yourself from scams right now is the Federal Trade Commission Consumer Information webpage.