The Convenience of Credit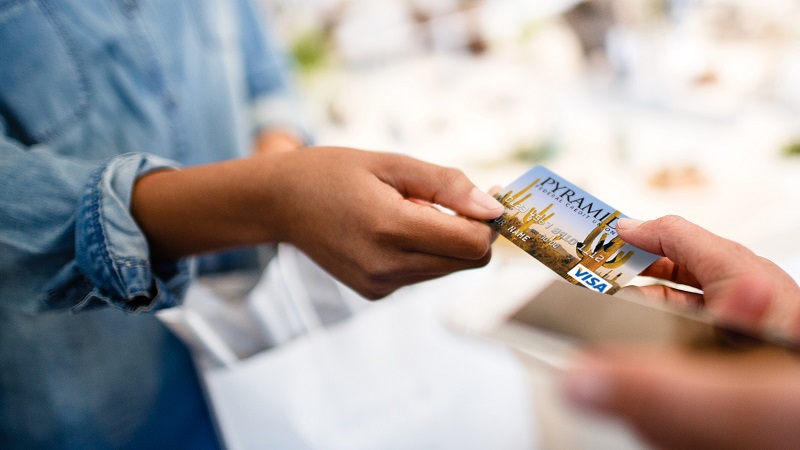 Credit Card Basics: The Convenience of Credit 
Credit cards can be powerful financial tools for you and your family, and as with all financial products, they need to be used carefully. A credit card is a convenient payment option that allows you to purchase necessary items now and pay later.
Advantages to Using a Credit Card 
Being able to buy needed items immediately and even earn rewards for purchases. 
Credit cards can also offer more security than other options, as they protect from fraud and eliminate the need to carry large amounts of cash. 
With These Advantages Come Responsibilities
Using a credit card is like taking out a loan. If you don't pay your card balance in full each month, you'll start paying interest on that loan. 
Credit cards have to be managed wisely in order for you to avoid paying interest and accruing debt. 
Understand all terms and conditions. 
Stay on top of payments and realize the true cost of purchases made with credit. 
Maximize the benefits of credit while minimizing the risks to become a responsible credit card owner.
Choose Wisely
The best way to maximize the benefits of credit cards is to understand your financial lifestyle—what you need, what you want and how much money you spend. Begin your search for a credit card by determining key factors like how often you'll use it, whether you'll want to use it overseas and if the financial institution that offers it has a branch near you. It's important to make sure you know the terms of the credit card in the following areas:
Annual Percentage Rates (APRs) and whether rates are fixed or variable
Annual, late and overdraft-limit fees
Credit limit on account
Grace periods before interest begins accruing
Rewards including airline miles or cash back
A Pyramid FCU Visa credit card gives you all the worldwide access and protections from Visa with the personalized service you've come to expect from your local credit union. Pyramid offers a variety of Visa Credit Card options: low-rate, cash back and share secured cards. 

*This article was compiled using financial literacy materials from Visa's Practical Money Skills program.