Pyramid Federal Credit Union Annual Meeting 2023
This year's Annual Meeting will be conducted in-person and online.
Thursday, May 11, 2023 | 6:00pm
4911 E. Broadway Blvd., Tucson, AZ  85711
Thank you for your interest in Pyramid Federal Credit Union's 94th Annual Meeting. This meeting will be conducted in-person and remotely via computer or phone.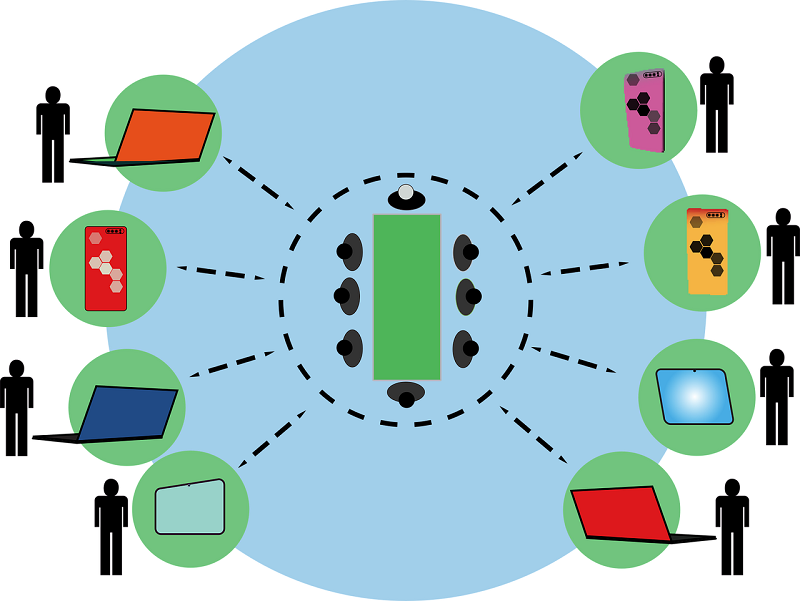 Registration for the Pyramid Federal Credit Union 2023 94th Annual Meeting event is closed.
If you have any questions or feel you are receiving this message in error, please feel free to email memberservices@pyramidfcu.org or call 520.795.7950
Thank you,
Pyramid Federal Credit Union
By clicking "Accept", you agree to the storing of cookies on your device to enhance site navigation, analyze site usage, and assist in our marketing efforts.
Accept